Redefining dating in your sixties and beyond.
Who went home on the first-ever season of 'The Golden Bachelor'? We are in the beginning stages of a major demographic shift, where consumers over the age of 50 are reshaping the cultural landscape. As they live longer and demand new ways to entertain them, one-sided narratives and stories depicting them as after-thoughts and undesirable, along with outdated stereotypes, will no longer cut it. With more than 36 percent of the U.S. population and some 10,000 people a day turning 50, by 2030, one in five Americans will be 65 or older. There will be more people over 50 than under 18, which will be the case in most developing countries. It appears Hollywood is taking note, maybe.
In comes the "The Golden Bachelor." A spinoff of ABC's reality dating series "The Bachelor," which has been in the works for several years, will follow a single man as he gets a second shot at love and a possible long-term relationship. On July 17, ABC announced that the Golden Bachelor is Gerry Turner, a seventysomething Indiana native.
Turner is a retired restaurateur who married his high school sweetheart Toni in 1974. After 43 years together, Toni died suddenly in 2017. The two shared two daughters and two granddaughters. Ready for a second chance at love, Gerry is ready to re-enter the dating scene and "find a love that will stand the test of time in his golden years."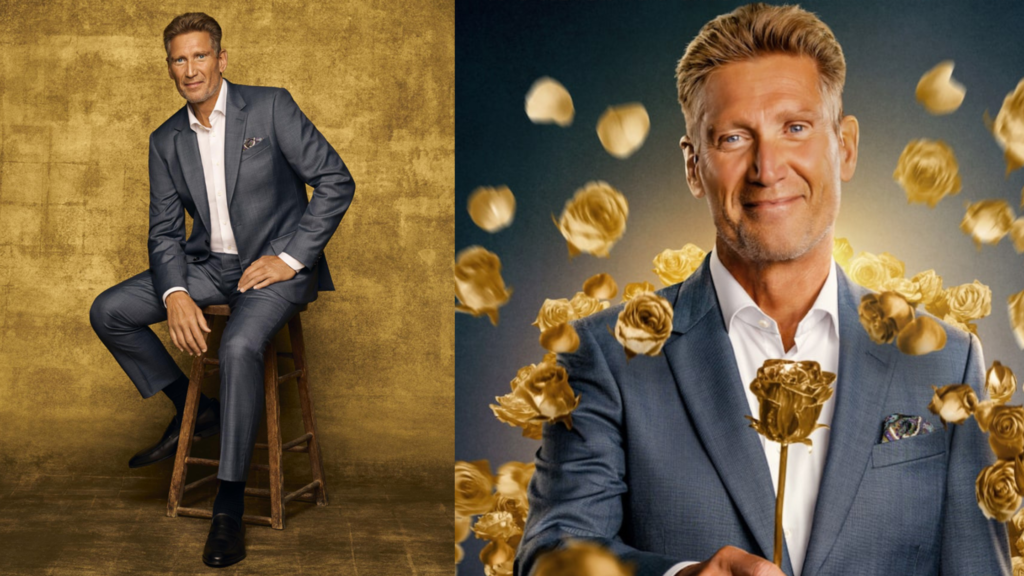 Last week, more than 4.36 million people tuned in to watch 22 incredible women ranging from age 60 to 75, begin a journey that could potentially change the trajectory of their love life. With careers in finance, education, real estate, cheerleading, and competitive aerobics, hailing from big and small cities alike, the ladies are absolutely phenomenal in every possible way.
Why is this a big deal?
Ageism is real in Hollywood. Hollywood's portrayal of men and women aging, or not aging per unrealistic standards, plays a significant role in how we view and feel about most life changes, especially those related to aging. However, extending grace and uplifting men in every season of their lives is nothing new in Hollywood.
There are countless movies, shows, and commercials, showcasing older men thriving in their golden years. When attempting to show inclusivity or a more progressive thought process, the default is to showcase an older man who is allowed to age unapologetically, without shame or othering.
"The Golden Bachelor" marks the beginning of a new era in entertainment, and while many are elated that a man of 71 has been given the opportunity to find love in his golden years, we are excited to watch and applaud these incredible women who are helping redefine what it means to live and love at age sixty and beyond.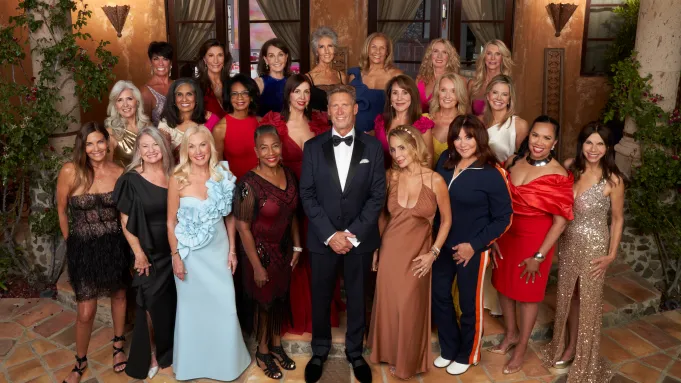 1st Week Elimination Recap: Who Went Home on the First Ever Season of 'The Golden Bachelor'?
The elimination process is one that is "dreadful", says Gerry. The first week ended with Faith, 60, receiving the first impression rose, while six of the remaining 21 ladies were eliminated in the premiere. We said goodbye to these beautiful ladies, Anna, Pamela, Patty, Maria, Renee, and Sylvia.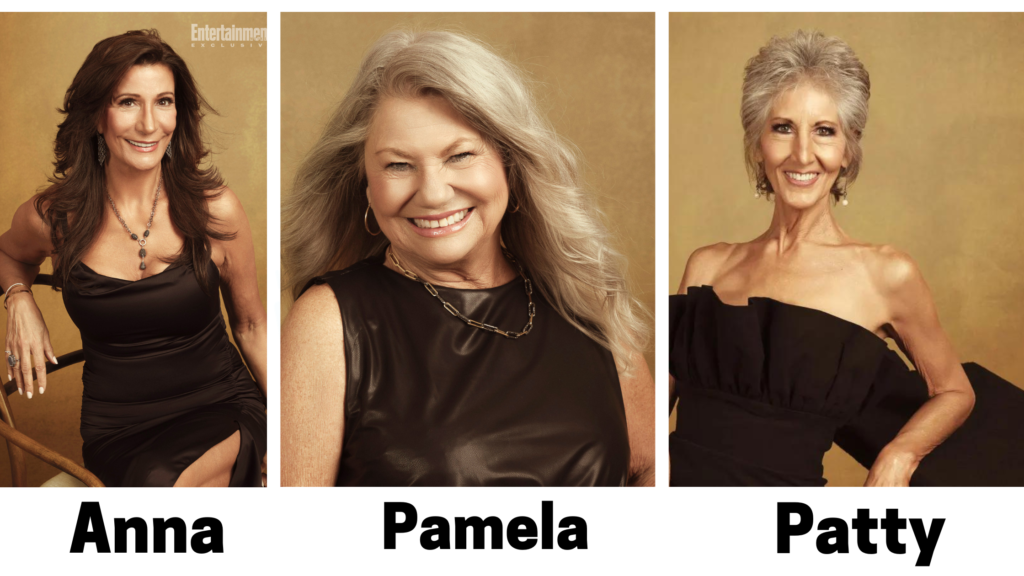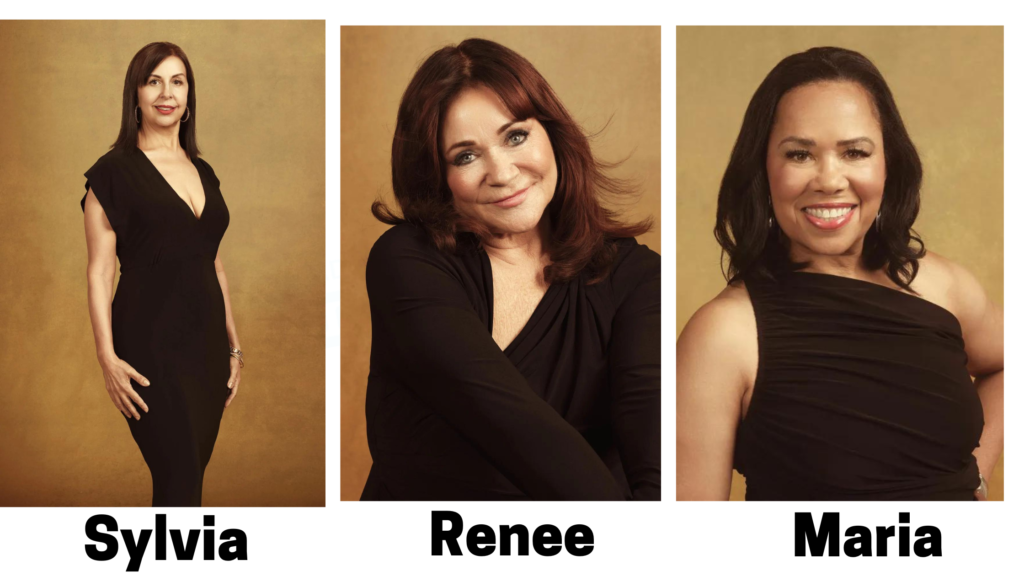 You can watch "Golden Bachelor" every Thursday (8:00-9:01 p.m. EDT), with one-hour-long episodes airing on Thursdays, on ABC. Watch episodes on demand and on Hulu the day following their premieres.