5 Must Read Books This Summer 2023
These are the page turners that must accompany you on your next vacay, or day at the beach. Whether vacationing overseas, or relaxing at your local beach, these summer reads, will not disappoint.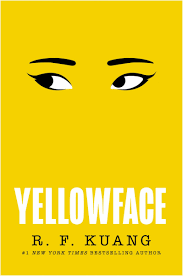 Authors June Hayward and Athena Liu were supposed to be twin rising stars. But Athena's a literary darling. June Hayward is literally nobody. Who wants stories about basic white girls, June thinks.
So when June witnesses Athena's death in a freak accident, she acts on impulse: she steals Athena's just-finished masterpiece, an experimental novel about the unsung contributions of Chinese laborers during World War I.
So what if June edits Athena's novel and sends it to her agent as her own work? So what if she lets her new publisher rebrand her as Juniper Song—complete with an ambiguously ethnic author photo? Doesn't this piece of history deserve to be told, whoever the teller? That's what June claims, and the New York Times bestseller list seems to agree.
But June can't get away from Athena's shadow, and emerging evidence threatens to bring June's (stolen) success down around her. As June races to protect her secret, she discovers exactly how far she will go to keep what she thinks she deserves.
---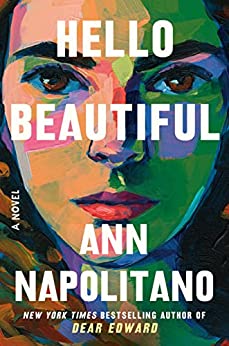 Can love make a broken person whole?
William Waters grew up in a house silenced by tragedy, where his parents could hardly bear to look at him, much less love him. So it's a relief when his skill on the basketball court earns him a scholarship to college, far away from his childhood home.
He soon meets Julia Padavano, a spirited and ambitious young woman who surprises William with her appreciation of his quiet steadiness.
With Julia comes her family; she is inseparable from her three younger sisters: Sylvie, the dreamer, is happiest with her nose in a book and imagines a future different from the expected path of wife and mother; Cecelia, the family's artist; and Emeline, who patiently takes care of all of them. Happily, the Padavanos fold Julia's new boyfriend into their loving, chaotic household.
But then darkness from William's past surfaces, jeopardizing not only Julia's carefully orchestrated plans for their future, but the sisters' unshakeable loyalty to one another.
The result is a catastrophic family rift that changes their lives for generations. Will the loyalty that once rooted them be strong enough to draw them back together when it matters most?
---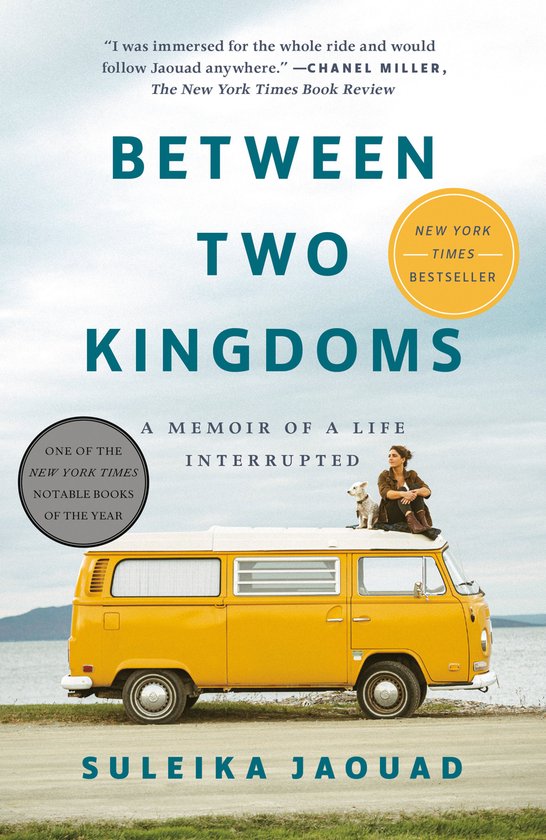 In the summer after graduating from college, Suleika Jaouad was preparing, as they say in commencement speeches, to enter "the real world." She had fallen in love and moved to Paris to pursue her dream of becoming a war correspondent. The real world she found, however, would take her into a very different kind of conflict zone.
How would she reenter the world and live again? How could she reclaim what had been lost? Jaouad embarked—with her new best friend, Oscar, a scruffy terrier mutt—on a 100-day, 15,000-mile road trip across the country. She set out to meet some of the strangers who had written to her during her years in the hospital: a teenage girl in Florida also recovering from cancer; a teacher in California grieving the death of her son; a death-row inmate in Texas who'd spent his own years confined to a room.
What she learned on this trip is that the divide between sick and well is porous, that the vast majority of us will travel back and forth between these realms throughout our lives. Between Two Kingdoms is a profound chronicle of survivorship and a fierce, tender, and inspiring exploration of what it means to begin again.
---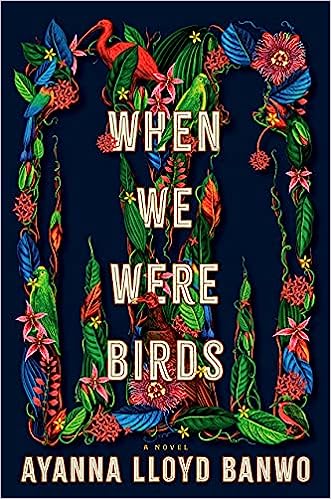 In the old house on a hill, where the city meets the rainforest, Yejide's mother is dying. She is leaving behind a legacy that now passes to Yejide: one St Bernard woman in every generation has the power to shepherd the city's souls into the afterlife. But after years of suffering her mother's neglect and bitterness, Yejide is looking for a way out.

Raised in the countryside by a devout Rastafarian mother, Darwin has always abided by the religious commandment not to interact with death. He has never been to a funeral, much less seen a dead body. But when the only job he can find is grave digging, he must betray the life his mother built for him in order to provide for them both.
Newly shorn of his dreadlocks and his past, and determined to prove himself, Darwin finds himself adrift in a city electric with possibility and danger.

Yejide and Darwin will meet inside the gates of Fidelis, an ancient and sprawling cemetery, where the dead lie uneasy in their graves and a reckoning with fate beckons them both.
---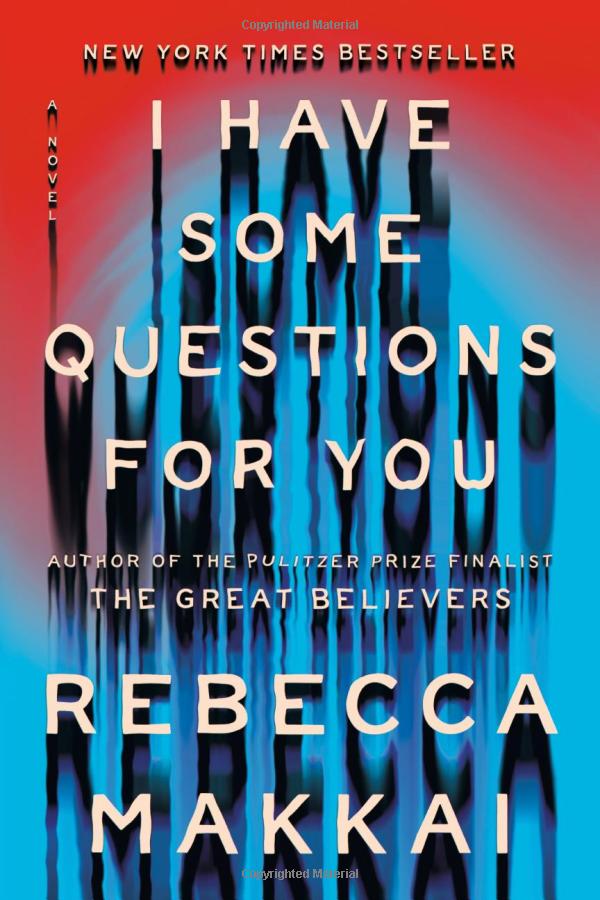 A successful film professor and podcaster, Bodie Kane is content to forget her past—the family tragedy that marred her adolescence, her four largely miserable years at a New Hampshire boarding school, and the murder of her former roommate, Thalia Keith, in the spring of their senior year. Though the circumstances surrounding Thalia's death and the conviction of the school's athletic trainer, Omar Evans, are hotly debated online, Bodie prefers—needs—to let sleeping dogs lie.
But when the Granby School invites her back to teach a course, Bodie is inexorably drawn to the case and its increasingly apparent flaws. In their rush to convict Omar, did the school and the police overlook other suspects? Is the real killer still out there?
As she falls down the very rabbit hole she was so determined to avoid, Bodie begins to wonder if she wasn't as much of an outsider at Granby as she'd thought—if, perhaps, back in 1995, she knew something that might have held the key to solving the case.