Best Dating Advice for Finding Love this Summer When You're Over 45
June 21st is the official start of Summer, which many are calling the season for finding and possibly maintaining a long-term love. We couldn't let the season begin without sharing our tips and tricks for dating when you're over forty-five and a bit rusty when it comes to the do's and don'ts of dating in 2023. According to a newly released Google trends study, searches related to dating, relationships, and sex are significantly higher in Summer than in any other season.
While dating preferences differ from woman to woman, and the do's and don'ts of dating are ever-changing, whether you're looking for long-term, short-term, or seasonal relationships, we can all agree that having a diverse method for meeting a potential partner is key.
Even though dating apps remain one of the easiest ways for connecting and meeting a potential partner, nothing beats the good old-fashioned method of meeting people doing those things you enjoy.
Take that dance class, go listen to live music in and around your city/town, visit your local museum and art galleries…no matter your interests, your chances for meeting a potential partner increase greatly when you diversify your methods for meeting and connecting with a potential partner, especially if you're a woman over forty-five.
The pool may be smaller, but there is no shortage of compatible partners for those who understand their pool and their pull.
But remember, while diversifying your methods for meeting a partner expands your reach, engaging in activities that you truly have no interest in, is never a good idea, as you will come off as a poser, and somewhat desperate. Two things that can lead to you meeting people who will try to take advantage of your need for a partner.
There is a major difference between trying new activities that are outside of your comfort zone for the sake of learning and genuine interest, vs engaging in and pretending to enjoy an activity just for the sake of meeting a potential partner.
Quite frankly, if you are a woman over forty, whether romantic or platonic, pretending to be something you are not for the sake of connecting and keeping a relationship, is for the birds.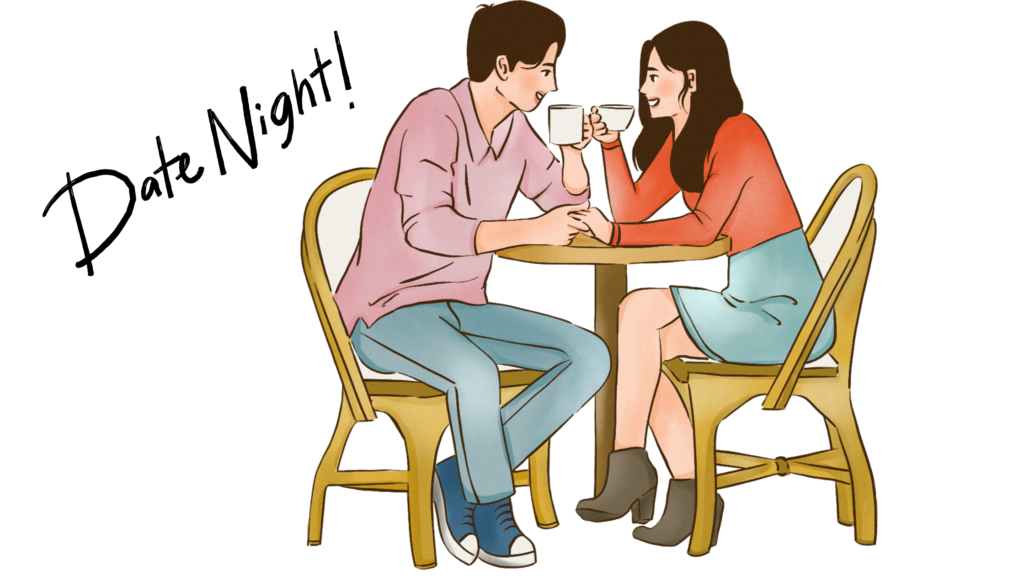 Before we dive into our recommended dating apps versus those you shouldn't touch with a ten-foot pole, we must first address the herd of elephants in the room. Most people do not get wiser with age. When engaging in conversation or activities with a potential partner, meet them where they are now, not where you want them to be or should be for a person their age.
While the internet creates a false sense of security and provide its users a platform to say and do things they would never say or do in "real life", their online persona is never too far off, but in truth, is a significant part of their character. Yes, people are layered and it takes time to know a person's true character, but common decency, respect, and kindness should not be a guessing game, you either are, or not, and that is something one can gauge during the first few conversations.
So, when interacting with anyone online, use the same determining factors used to gauge compatibility online as you would offline. Do not give anyone a pass under the guise of nervousness. The internet is like alcohol, both give its users the high, and false confidence to openly say and share feelings that no matter how vile and untrue, are the user's true feelings and representation of their character.
Whether on or offline, when people show you who they are, don't try to dissect, pretty up or rationalize their behavior, just believe them. And use that information to determine next steps.
Secondly, you must be mindful and have a realistic view of your pool and pull, so you can govern your expectations wisely and not waste time chasing waterfalls.
Never hang your cloak higher than your reach.
What is knowing your pool?
As women of a certain age, the older we get the smaller our pool of like-minded, age-appropriate, sane, and healthy men gets. Understanding what you are working with in terms of numbers, will help you have a more realistic view of dating and relationships, and not waste time with incompatible people, or pass over a good catch due to FOMO (fear of missing out), thinking something better is out there.
That's not to say one should date from a place of scarcity, but understanding the numbers is helpful in determining how fast or slow to move with potential partners.
Most "good" men over forty-five are, in fact, married, and no sane woman is giving up on a "good" man, even when minor (sometimes major) hiccups occur. The pool of over forty-five-year-old eligible men can fill four buckets,
one with those who are divorced for a good reason and should stay single
those looking for a nurse-mate
those who are non-commital and see dating like a kid in a candy store
followed by a sprinkle of actual good catches
Yes, there are 7+ billion people in the world and all you need is one, but when it comes to compatibility only a very small fraction of that number are healthy and sound people worth compromising your peace for or sharing a meal with, let alone your life. Understanding your pool and navigating accordingly is a must when dating in your forties and beyond, as it provides a realistic view of what's out there.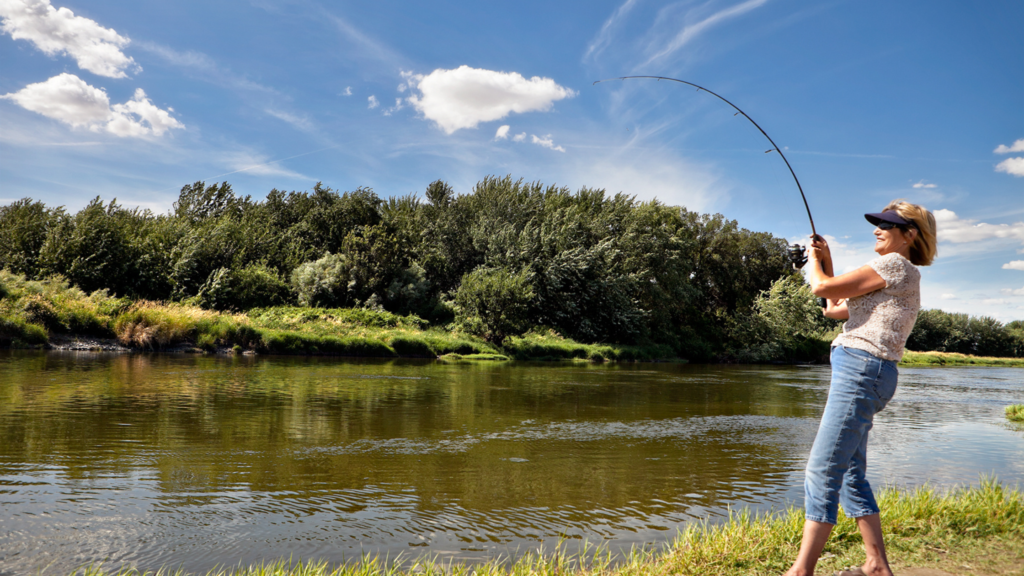 What is knowing your pull?
Similarly to other service-based online spaces, a dating app is a marketplace that people use to shop for people. And whether we are willing to admit it or not, we judge and compare people by how handsome, sexy, "hot" and tall they are, more than we focus on and compare their character.
Yes, no one can read character from a few pictures, or first introductions, but understand this, do not ask or seek from others what you can't be or deliver yourself. Most near-perfect, handsome, and put-together people are not only sought after by all, but they are looking for people who mirror and match them in both physical presentation and lifestyle.
Yes, they are outliers, they are instances where opposites attract, where two people who you would never think to be a pair, meet and have a beautiful and healthy relationship, but that is the exception, not the rule. Let's not move from a place of thinking, we are special unicorns who can change a person's mind about their chosen lifestyle, but instead, accept things and people as they are and adjust your strategy and expectations accordingly.
When determining your ideal partner, ask yourself, are you seeking and asking for that which you can provide, as well? Do you have the pull?
When it comes to the exterior, a fit, handsome, sexy man will want someone with similar mindset and lifestyle. Most incredibly handsome and successful men want the hottest women they can pull on their arms. And, as stated above on maturity, when it comes to finding a partner, most men over forty-five are regressing back to their fraternity years, with a high school/college mindset where they date to impress their peers, and prove they can still pull the hottest women available.
They date for the approval of their peers, which means, they want to date women their guy friends will want to sleep with. So, before you swipe right on that really handsome, tall, seemingly successful man, ask yourself, can I meet his expectations? Do we share a similar lifestyle?
And before you swipe left on the less attractive man, with the face and physique needing time to grow to love, because he's well, average, ask yourself, is he more my speed?
When it comes to dating, experiment always, have fun and be open to all possibilities, but move with a good grasp of reality, and understanding of who you are now, not who you wish to be or, working on yourself to become. Never hang your cloak higher than your reach.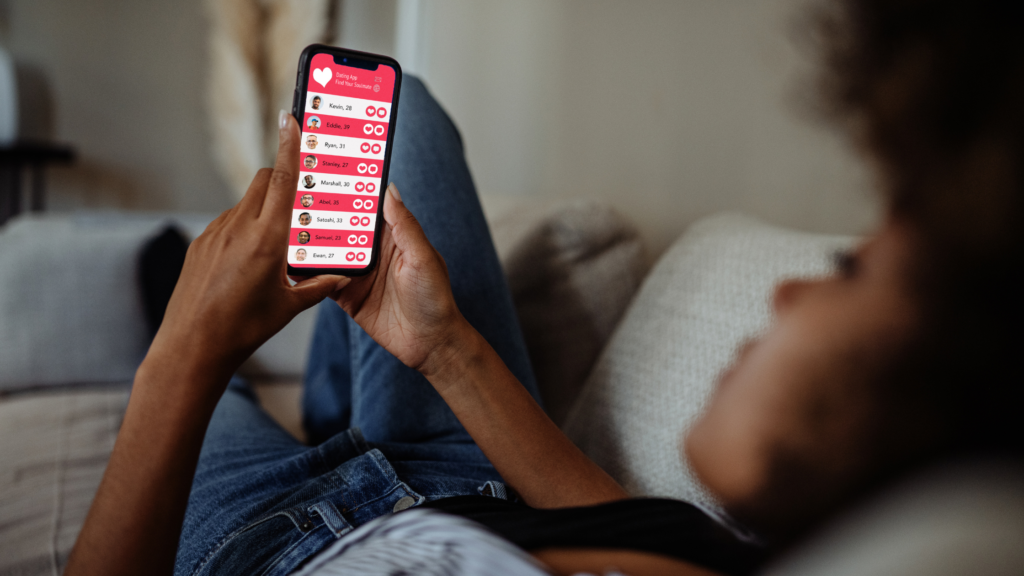 Now let's talk dating apps, starting with our least favorite:
Now to our favorite apps